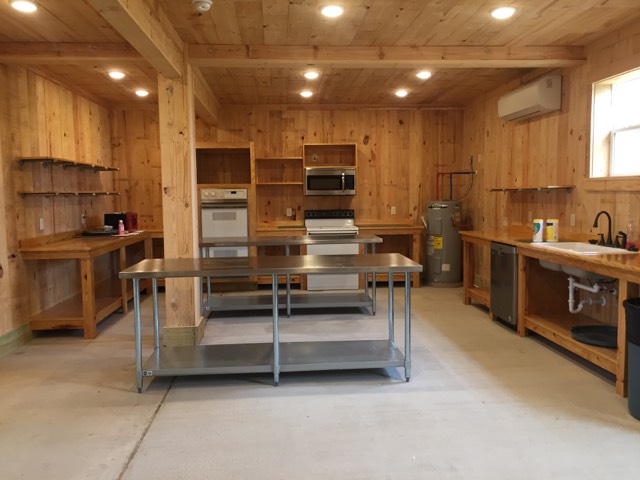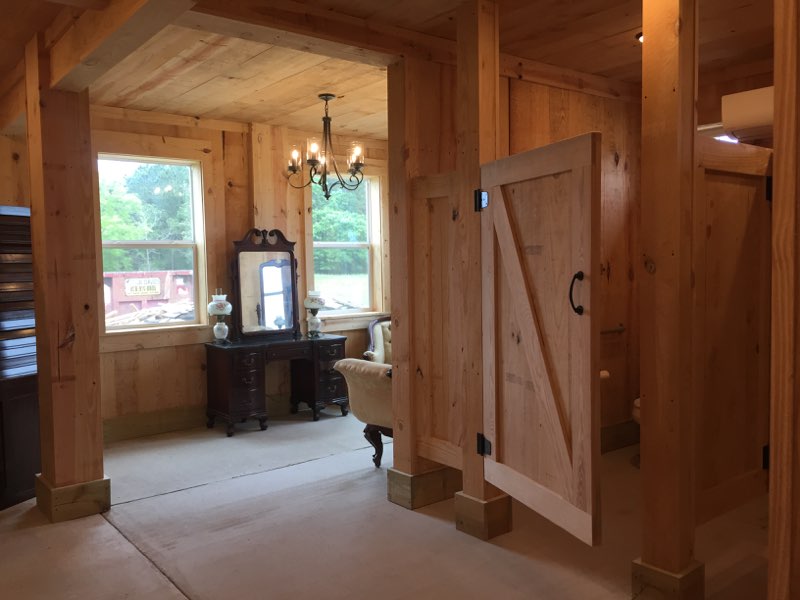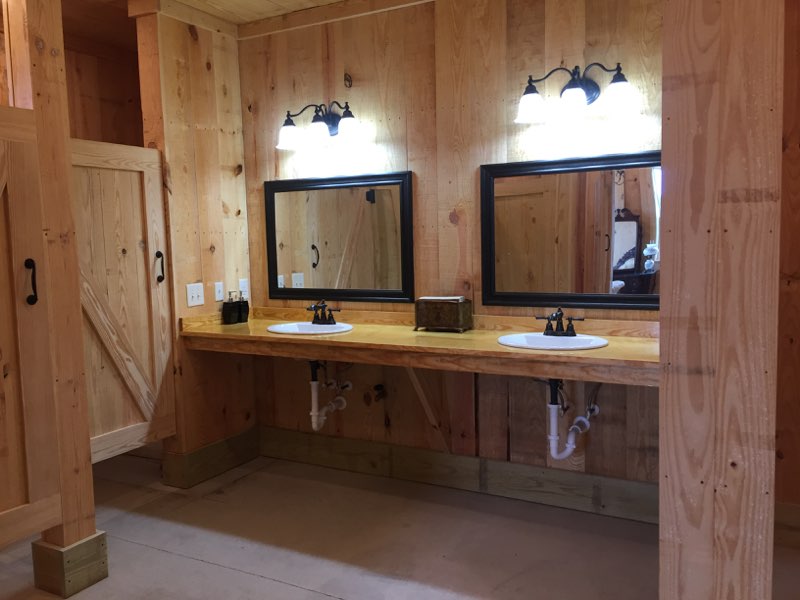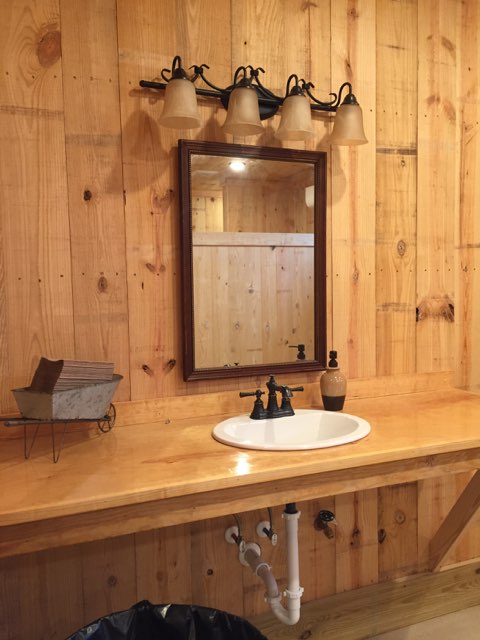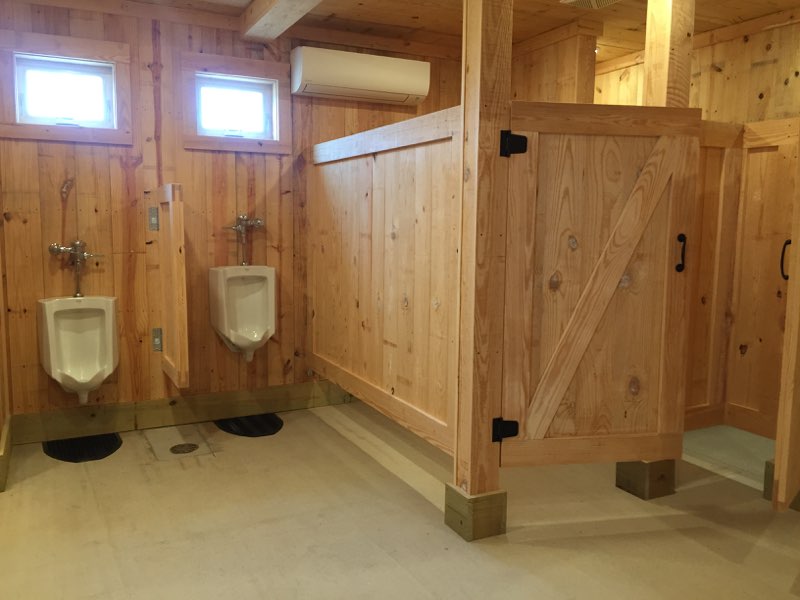 Check out our progress on the Legacy Barn - video below!
More pictures coming soon!!!
Legacy Barn Description and Pricing
Located adjacent to the Carriage House, the Legacy Barn venue features a gracious 6,000 square feet of open space that comfortably accommodates up to 300 guests seated and up to 500 guests walking around. Air-conditioned and heated restrooms and a well-equipped kitchen have been added to the old hay and equipment barn. The lawn area and field next to the venue is large enough for any size tent should additional covered space be desired.
Both the Carriage House and the Legacy Barn provide pristine natural environment and a place to enjoy your special day in rare privacy and beauty.
Please contact us for pricing.
*Rental Fees are subject to Florida Sales Tax of 6%